Are you a Gunaikurnai artist?
19 December 2020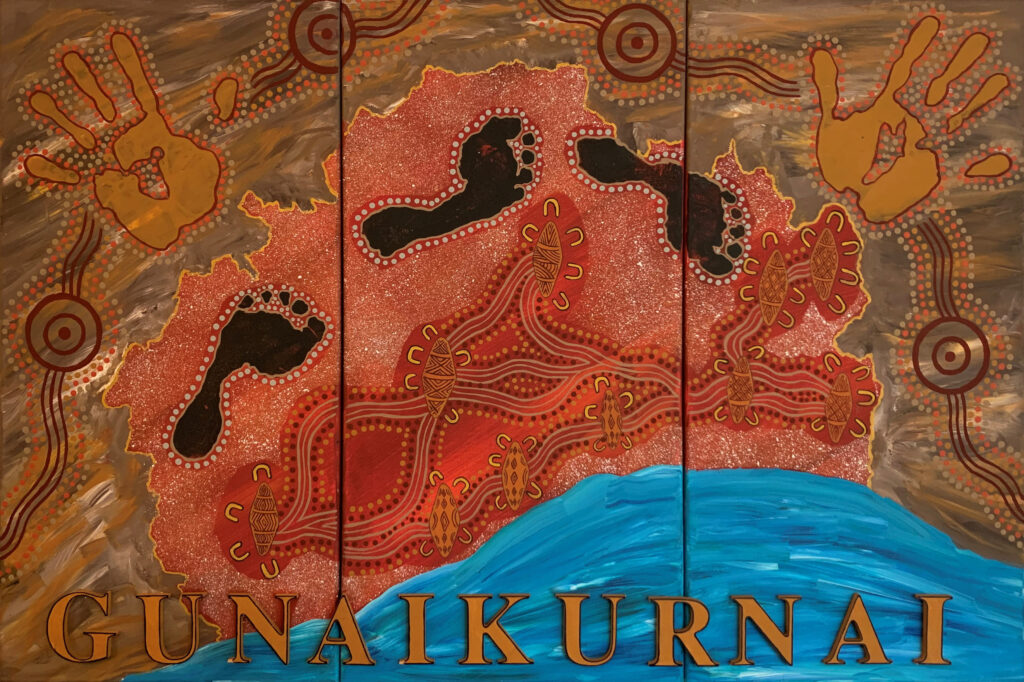 Do you paint, weave or dance? Maybe you carve wood, play music or tell jokes?
Our Cultural Hub team are developing a "Community Artist Register" for Koorie artists & specialists to make the most of opportunities to engage in local projects & activities.
This register will help promote the profiles of artists and lead to further work opportunities across Gippsland.