Our Culture
We have one of the oldest cultures in the world and that culture has been passed on through many generations. Our culture is embedded in our Country, which is vital to our identity. Our stories and songlines link us to our ancestors, who travelled across Country practising the customs that make us Gunaikurnai.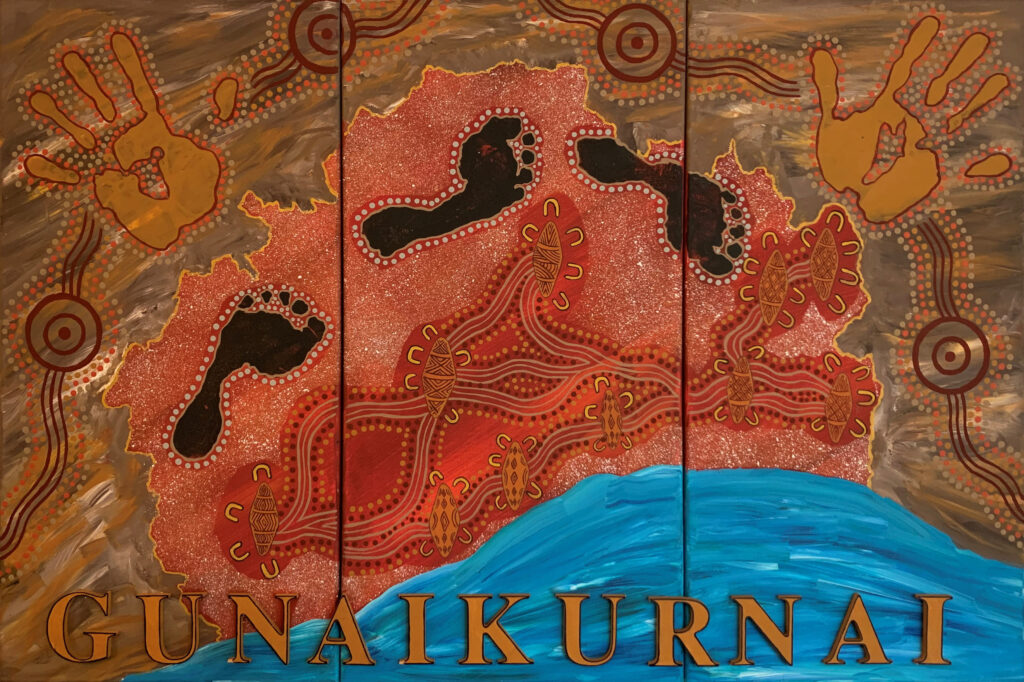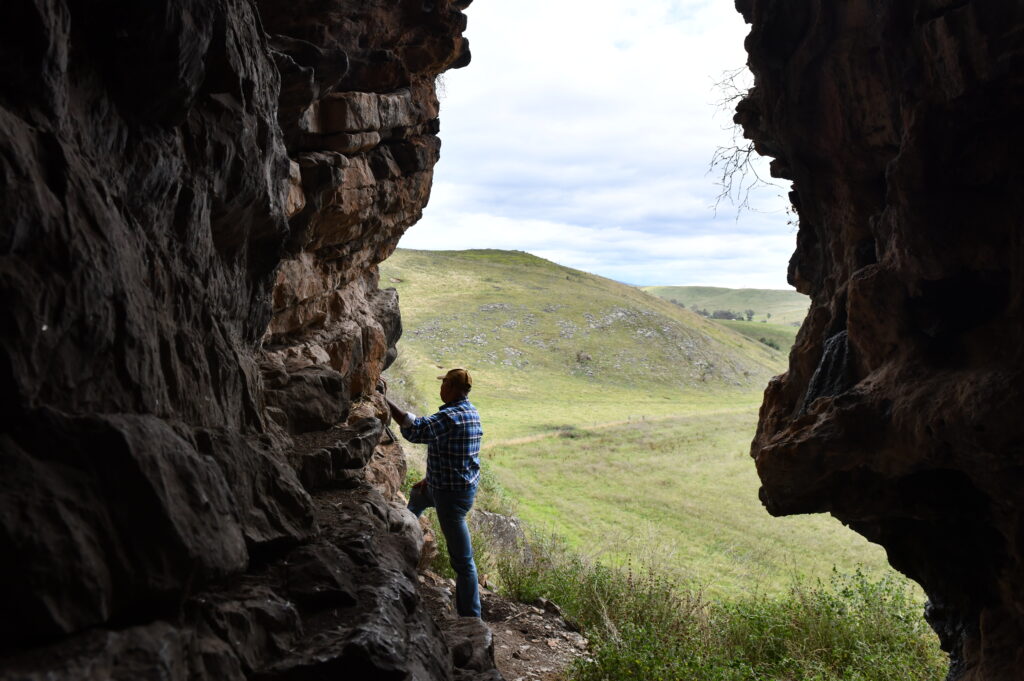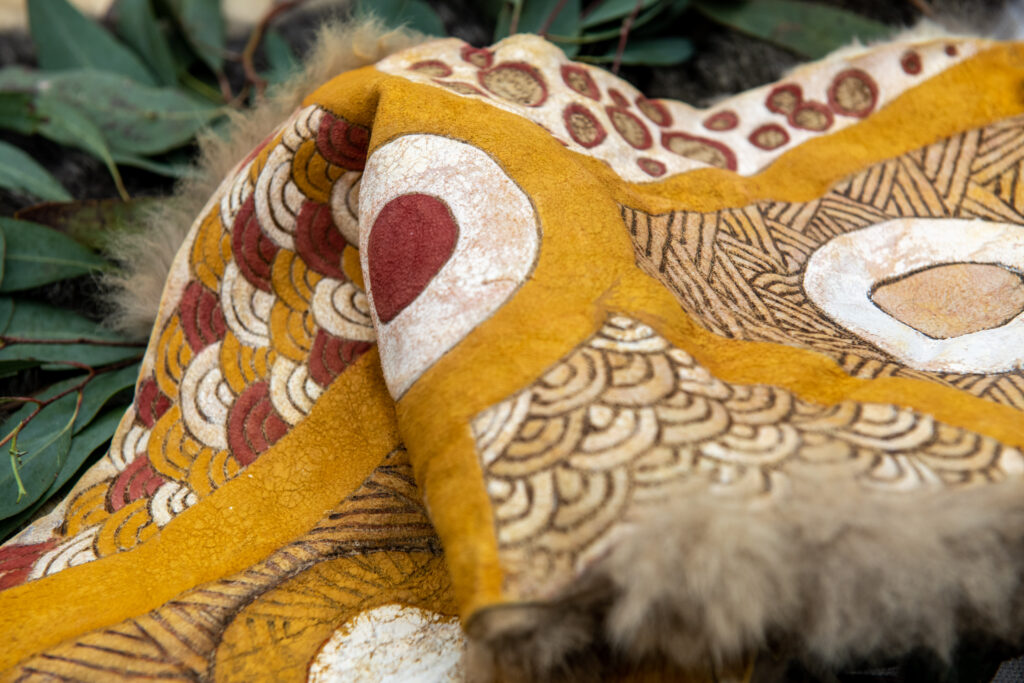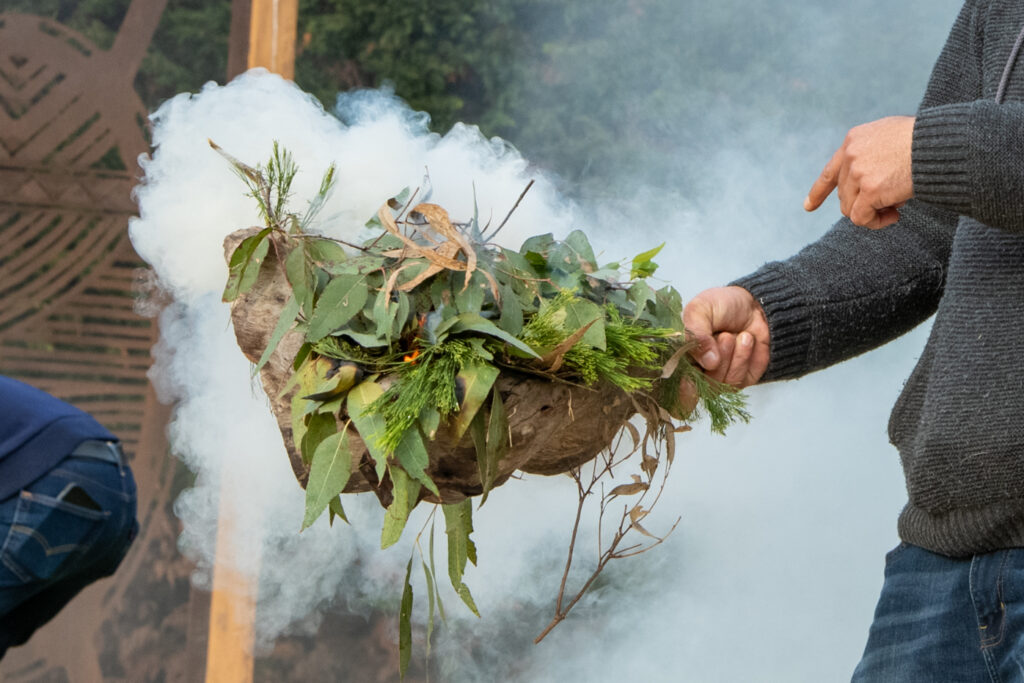 The Cultural Hub
The Cultural Hub at Forestec leads the development and implementation of a wide range of cultural programs and services by providing structured recreational, cultural and educational experiences to promote the respect, understanding and use of Gunaikurnai Traditional Knowledge, values and culture.

The Cultural Hub at Forestec is designed to be an open, welcoming and safe space for our community to come together, to yarn and to connect.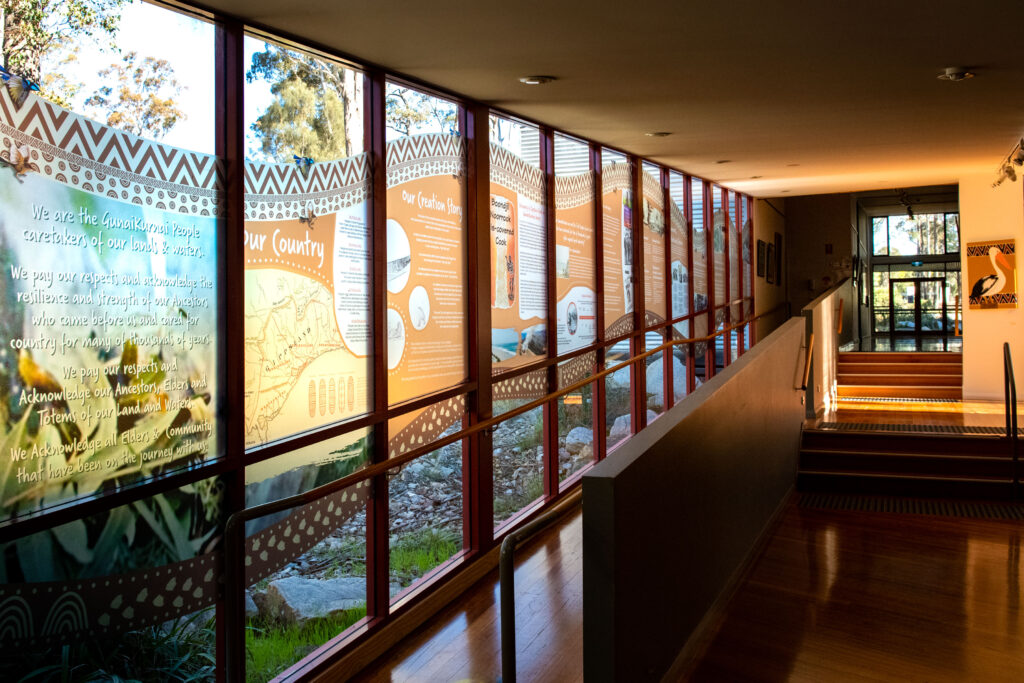 What our Elders fought for