Know Your Rights
You members are an essential part of the governance of GLaWAC.

You make important decisions about how our organisation is run, including who its directors are and how we manage the services we provide.

We need to hear your voice to ensure that we achieve the goals and aspirations of the Gunaikurnai Whole of Country Plan, as written by our Elders.
This is what Gunaikurnai have already achieved
A short summary of the framework to get Gunaikurnai Native Title and Agreements.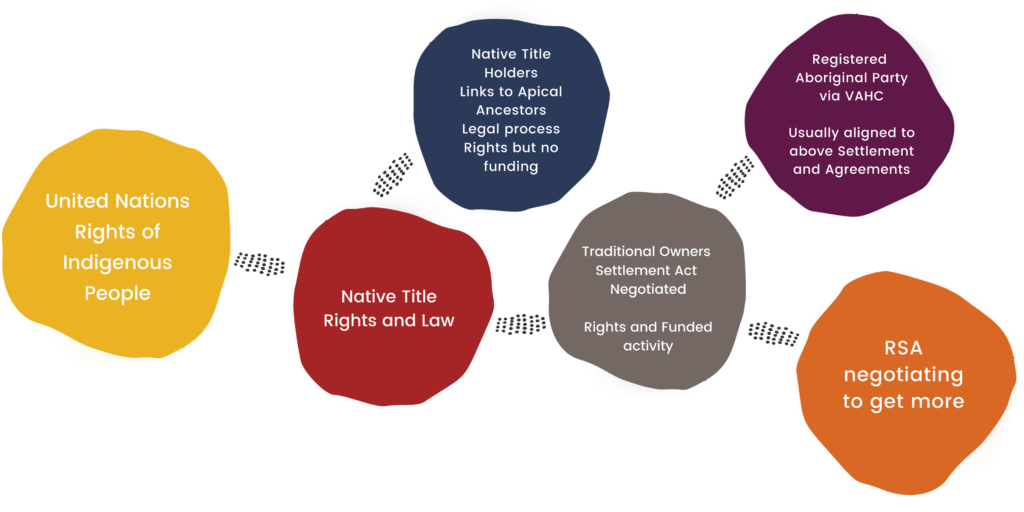 Quick Links
Find out more about making your voice heard