Cultural Heritage Research
Our Ancestors link us to the land and bestow on us identity, rights and responsibilities. They define our relationship with the land – how it should be used, how to move through it safely and how to care for it. In return Country provided physical and spiritual nourishment for our people, with plentiful food, medicine, water and natural resources for survival.
– Gunaikurnai Whole of Country Plan
Our connection to the past was almost lost when our traditional way of life was interrupted by the settlement of Europeans.

Our people were pushed off our land and moved on to missions such as Ramahyuck and Lake Tyers. Families were broken up in the process, traditional practices were not permitted and by the early 1900s much of our language had been lost.

And yet our cultural knowledge persists.
Ongoing research in partnership with organisations like Monash University are allowing our people to rediscover our old ways.

It's not just about history, it's one step in telling the story of Country.

Combining new scientific methods with the stories passed down through generations provides a window into how our Ancestors moved with and through the landscape.
The Last Jeraeil of Gippsland: Rediscovering an Aboriginal Ceremonial Site
After 140 years, researchers have rediscovered an Aboriginal ceremonial ground in Victoria's East Gippsland. The site was host to the last young men's initiation ceremony of the Gunaikurnai back in 1884, witnessed by the anthropologist A.W. Howitt.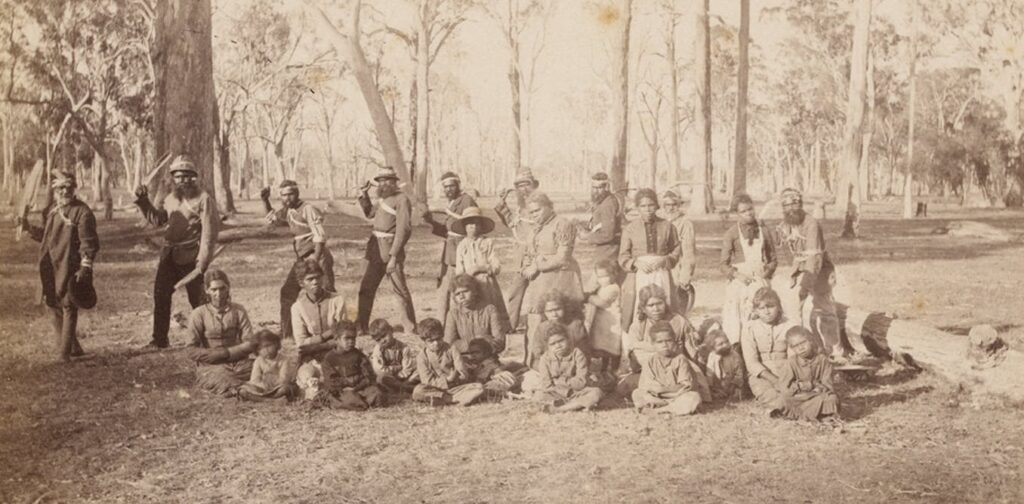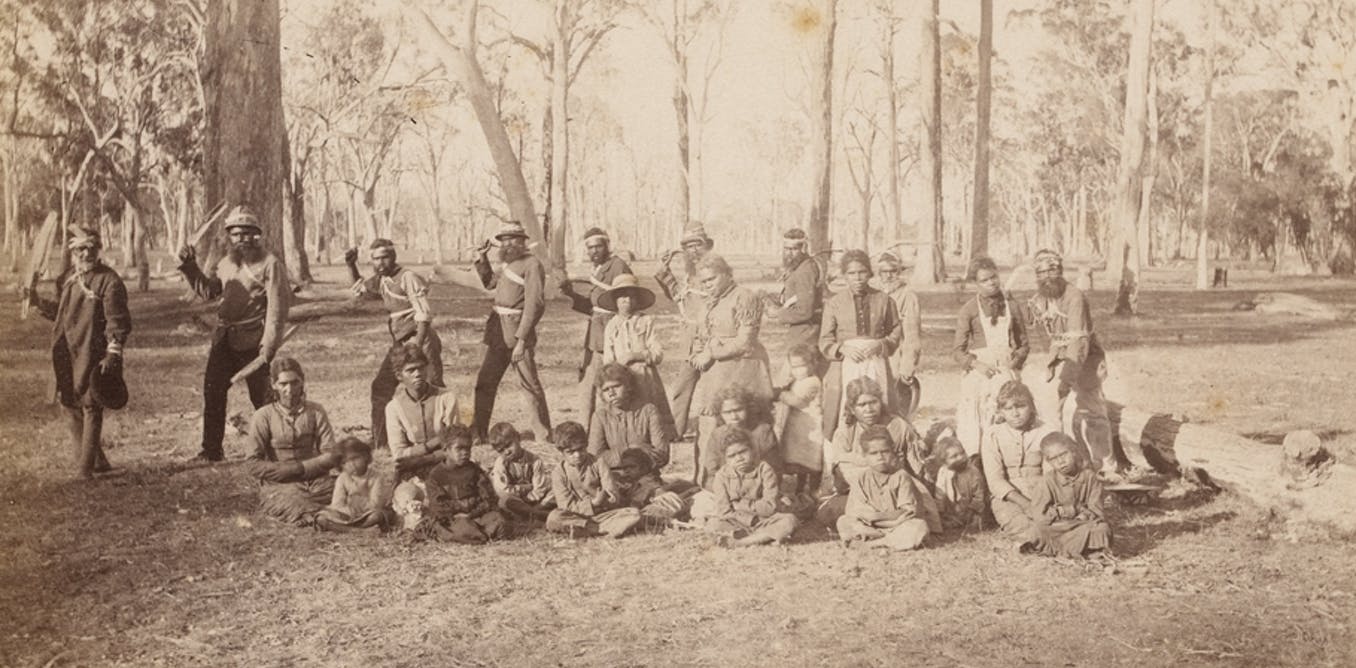 Check out more of the research that GLaWAC and our partners have been uncovering