Cultural Fire
Traditionally, there was no such thing as 'Cultural Fire' as fire was an intrinsic and symbolic part of our connection to each other, the land and the spiritual world. Cultural Fire could therefore be seen as a pathway to restoring traditional meanings and the reclamation of traditional customs.
"Cultural Fire occurs with the right fire, in the right time and in the right way, in the right place.

We use fire to make the land healthy, for ceremony and as a means for communication with each other and the spirits. Our children grow up understanding these cultural practices and teach their children. We help others to understand the benefits of the use of the right fire to manage and protect Country."

This is our vision for cultural fire on Gunaikurnai Country.

Cultural fire will mean something different to almost everyone but should not be mistaken for fuel reduction or asset protection burns.

Through the insights of our Elders and our Fire Knowledge Holder Group, we are exploring ways for fire to occur in a culturally appropriate manner that is effectively managed and reflects Gunaikurnai values across the landscape.

Our approach is to help community in how they want to be active and get involved in how they want to see fire introduced differently onto their Country.

Take a listen to Daniel Miller talking about the Gunaikurnai Cultural Fire Strategy and how good fire can help to connect and heal community and Country.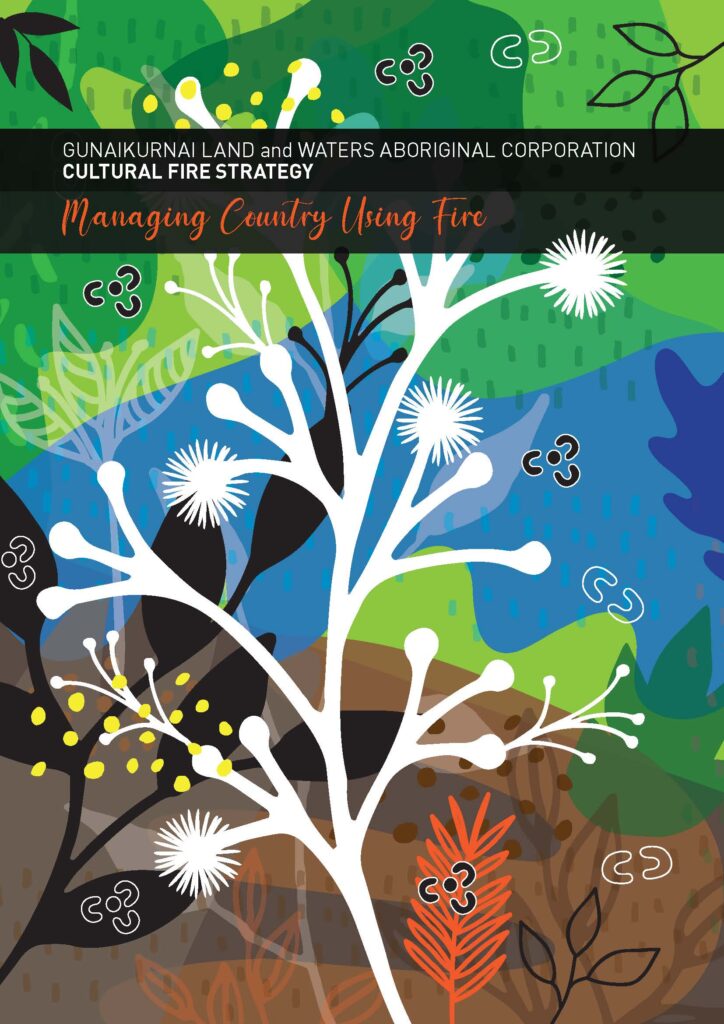 Gunaikurnai Cultural Fire Strategy
The purpose of the GLaWAC Cultural Fire Strategy is to provide direction for On Country burning to occur in a way that is culturally appropriate and effectively managed which reflects Gunakurnai values across landscapes.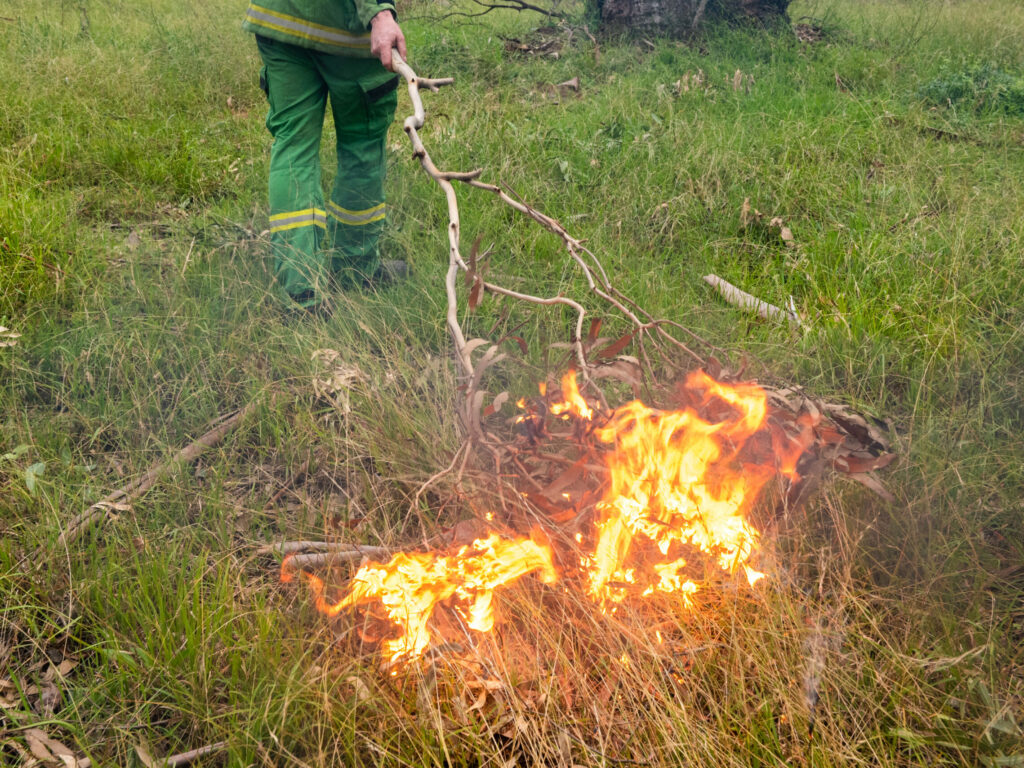 The Victorian Traditional Owner Cultural Fire Strategy
The purpose of the Victorian Traditional Owner Cultural Fire Strategy is to reinvigorate cultural fire through Traditional Owner led practices across all types of Country and land tenure; enabling Traditional Owners to heal Country and fulfil their rights and obligations to care for Country.

It provides the strategic foundation for our journey to return the right fire in the right way at the right time on Gunaikurnai Country.
GLaWAC recognises the importance of relationships with individuals, organisations and agencies that is required to successfully implement On Country Cultural Fire. Listed here are the key owners, practitioners and partners who play a role.
GLaWAC Staff
Elders
Community Members
Lake Tyers Aboriginal Trust
Forest Fire Management Victoria
Country Fire Authority
Catchment Management Authorities
Fire Risk Consultants