Building on the legacy
29 September 2021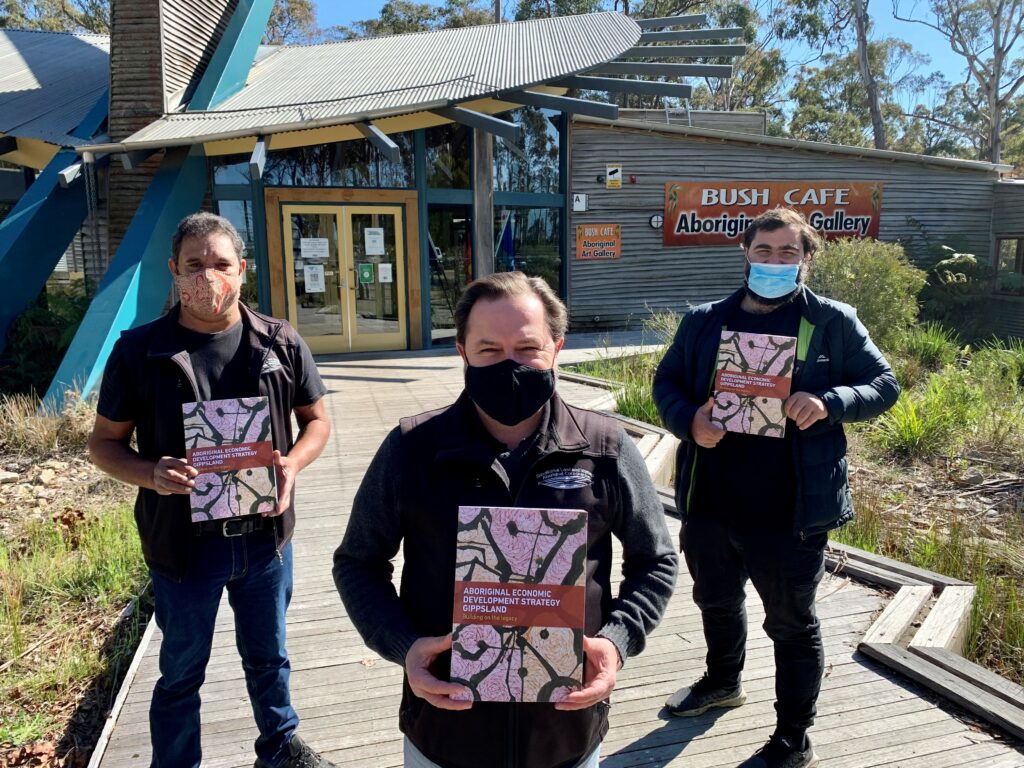 We're thrilled to support the development of the Aboriginal Economic Development Strategy for Gippsland and stoked to have Jaala Pulford MP launch it at our online event yesterday.
The strategy supports Aboriginal people throughout Gippsland to engage in ideas and opportunities that can make a significant impact on the economic development of the region, and our community.
Shout out to all of the mob who contributed their time and ideas, and to Warriga Mola for creating such a deadly piece of work supporting the economic aspirations of our Elders and community.
You can read the Strategy here, and check out the video of the official launch here.