GLaWAC Annual General Meeting Rescheduled
11am - 1pm Friday 25th February, 2022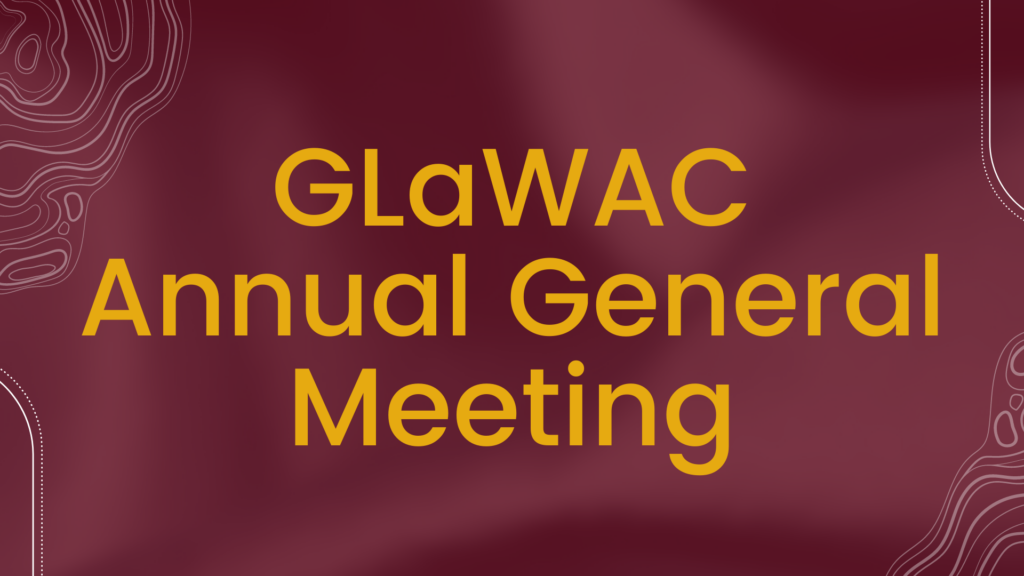 All members of the corporation are advised that the 2021 Annual General Meeting of the members of the Gunaikurnai Land and Waters Aboriginal Corporation RNTBC (Corporation) has been rescheduled to:
Time: 11:00am – 1:00pm
Date: Friday, 25 February 2022
Place: GLaWAC, 27 Scriveners Road, Kalimna West, Victoria, 3909
Online: Zoom Webinar for those unable to attend in person
To register:
Please note that GLaWAC events follow the health directives of the Victorian Government.
Attendees will need to sign in via QR code or manual registration.
Those attending onsite will need to show their COVID vaccination certificate.