Lake Tyers State Park Camping & Access Strategy
23 July 2020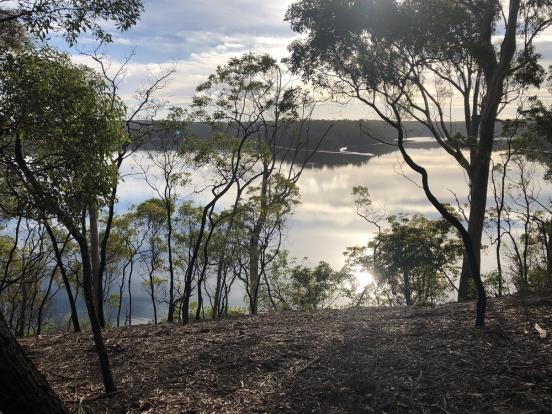 The Lake Tyers State Park Camping and Access Strategy is now open for the final phase of community consultations and feedback!
Shout out to you mob who have already shared your views; we're working with Parks Victoria to hear more of your voices but Covid-19 has been making yarning circles tough at the moment.
If you would like to have input into the plan you can head to https://engage.vic.gov.au/lake-tyers-strategy to have your say. If you would prefer to speak to someone directly with a phone call or video link-up, give Alice Pepper, our Community Engagement Co-ordinator a call on 5152 5100.
Your Voice and input into this strategy are important and we would love to hear from you.
Submission close on Sunday 20 September 2020