NAIDOC Week Postponed
5 July 2020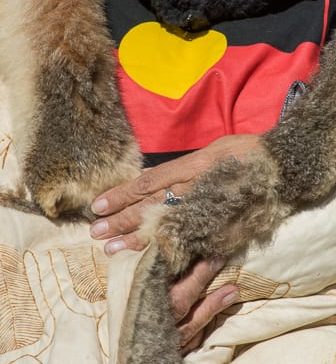 Like so much else right now, NAIDOC 2020 has been postponed due to Covid-19. We reckon it's still important to acknowledge this week, no matter what the name. We are Gunaikurnai, the First People of our Country. We have survived for tens of thousands of years, often against great adversity. We have looked after our Country and passed on our stories and traditions through countless generations.
We need to acknowledge the tireless work of all Gunaikurnai who have contributed over the years in our long fight for recognition – those who continue in their efforts to strengthen the mob and those who have sadly passed away.
We continue to survive and thrive, maintaining connection to our Country and to our ancestors.
We are Gunaikurnai. Always was, always will be.