Recognition Settlement Agreement Re-negotiation
The RSA Re-Negotiations give Gunaikurnai Traditional Owners the opportunity to build on the Agreement put in place in 2010 after many years of hard work by our Elders.
Getting ready for RSA Re-negotiations
It's not about starting out again – it's about adding to what we have, making it better and getting improved outcomes as we build our own capacity and capability to manage.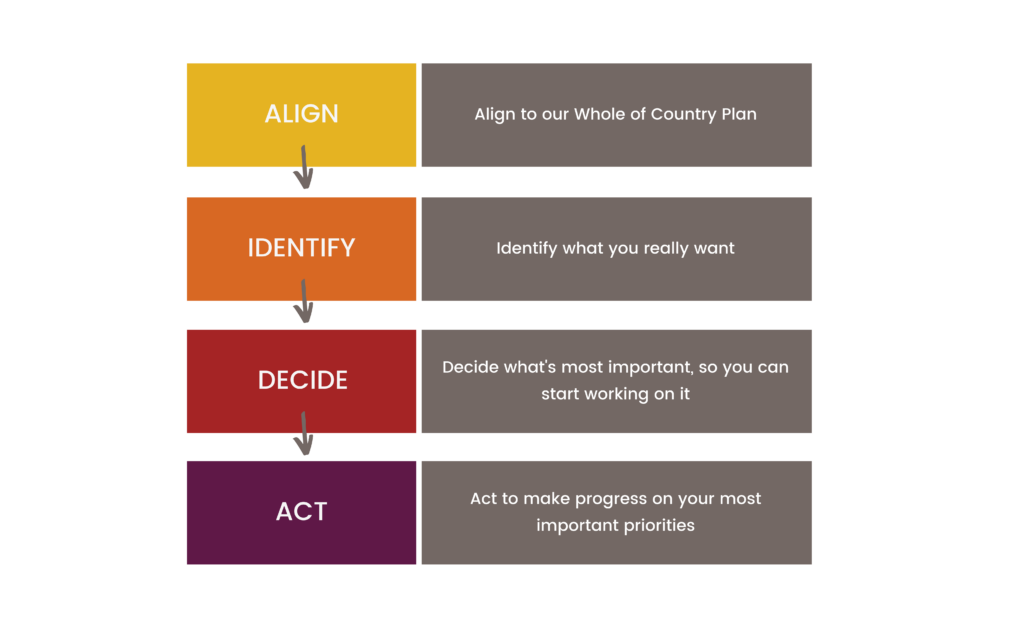 The pillars of the Gunaikurnai RSA
This table shows our journey from our first RSA negotiation and some of the priorities moving toward this new one. In the second half of 2021, GLaWAC will be holding meetings, both face to face and online based on Covid-19 restrictions, to ensure that your voice is heard as we continue the path toward self-determination.