Business Enterprise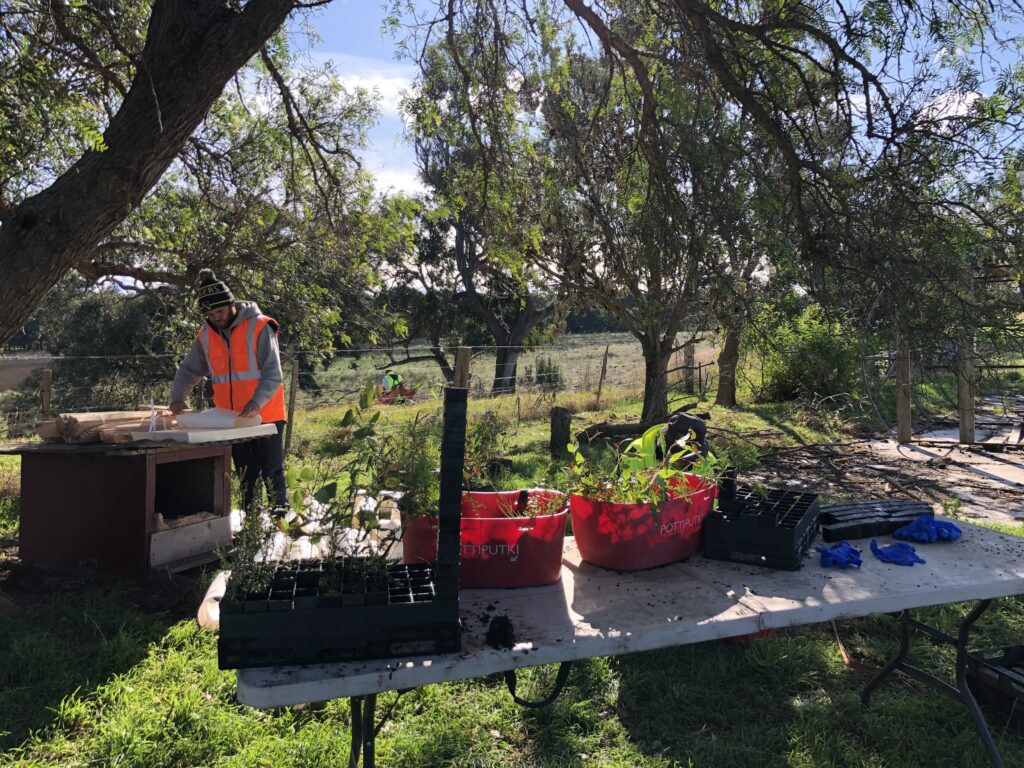 The GLaWAC Contract Services Team offers a range of services to protect Country, and support and empower our community.
We work with private businesses, partner agencies, community groups and landholders to deliver practical and insightful solutions to enhance the environment and support healthy Country.

The team provides meaningful employment and training to Gunaikurnai people across Gippsland through learning, working, and caring for all aspects of Gunaikurnai land, waters and biodiversity.
Services include:
Revegetation & restoration projects
Pest plant and animal management
Biodiversity monitoring
Weed control

Civil Services
Roadside management
Machinery works
Landscaping
Site surveys
Check out some of the great work being done by our crews