Yarns and Events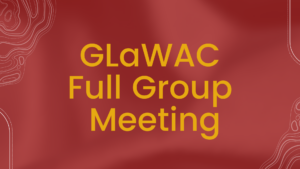 10am - 2pm, Saturday 8th October, 2022
Gunaikurnai native title holders are advised that a Full Group meeting will take place as follows: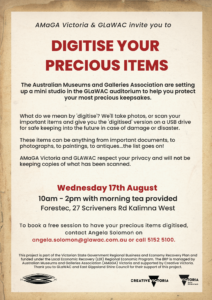 10am - 2pm, Thursday 17th August, 2022
Your photos and keepsakes are important to protect and AMaGA and GLaWAC want to help you keep these precious items safe.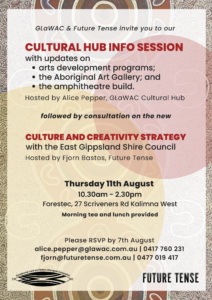 10.30am - 2.30pm, 11th August 2022
GLaWAC & Future Tense invite you to our CULTURAL HUB INFO SESSION, hosted by Alice Pepper.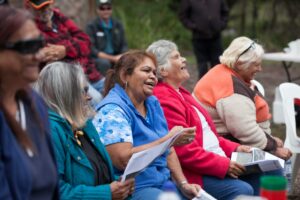 25 July 2022
GLaWAC posts all notices concerning proposed works on native title lands to our website for rights holders to make comments if they wish. This is an important part of the consultation and consent process under the Native Title (Prescribed Body Corporate) Regulations 1999.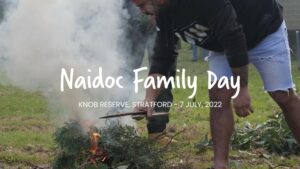 11 July 2022
NAIDOC Week 2022 Get Up, Stand Up, Show Up! How deadly was it to see so many down at the GLaWAC Family Day down at the Knob Reserve do exactly that https://vimeo.com/736069877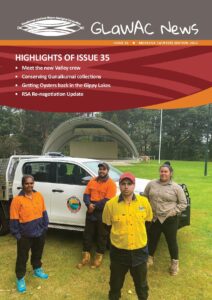 13 June 2022
Meet the deadly NRM crew working from Brayakaulung Country, hear how the Cultural Hub are working to conserve Gunaikurnai collections and check in on who's who at your organisation.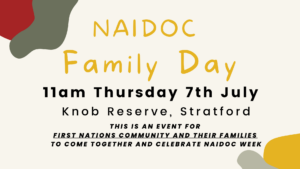 11am Thursday 7th July, 2022
THIS EVENT IS FOR FIRST NATIONS COMMUNITY AND THEIR FAMILIES AND FRIENDS TO COME TOGETHER AND CELEBRATE NAIDOC WEEK Come and join us for a fun family day on Country! Free transport is...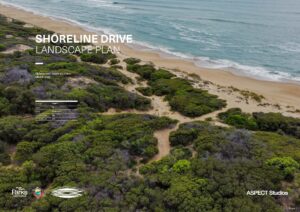 6 June 2022
Following community consultation in early 2021, GLaWAC and Parks Victoria have developed a Draft Landscape Plan for the Shoreline Drive area between Paradise Beach and Seaspray in Gippsland Lakes...

4 June 2022
Deadly work from our Morwell based NRM crew, spreading the word about the importance of connecting with and healing Country. Love ya work Annie, Blake, Rhys and Sandra.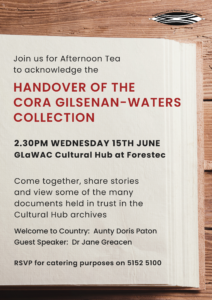 2.30pm Wednesday 15th June
Join us in acknowledging the handover of the Cora Gilsenan-Waters Collection at an Afternoon Tea with GLaWAC's Cultural Hub at Forestec. Come together, share stories and view some of the many documents...