Yarns and Events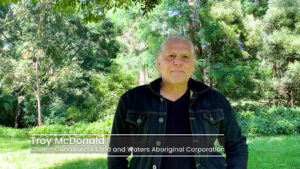 16 December 2022
Exciting news from GLaWAC Chair Troy McDonald!!! Throughout 2022, your RSA negotiating team has been meeting with the state to renegotiate the Gunaikurnai Recognition Settlement Agreement.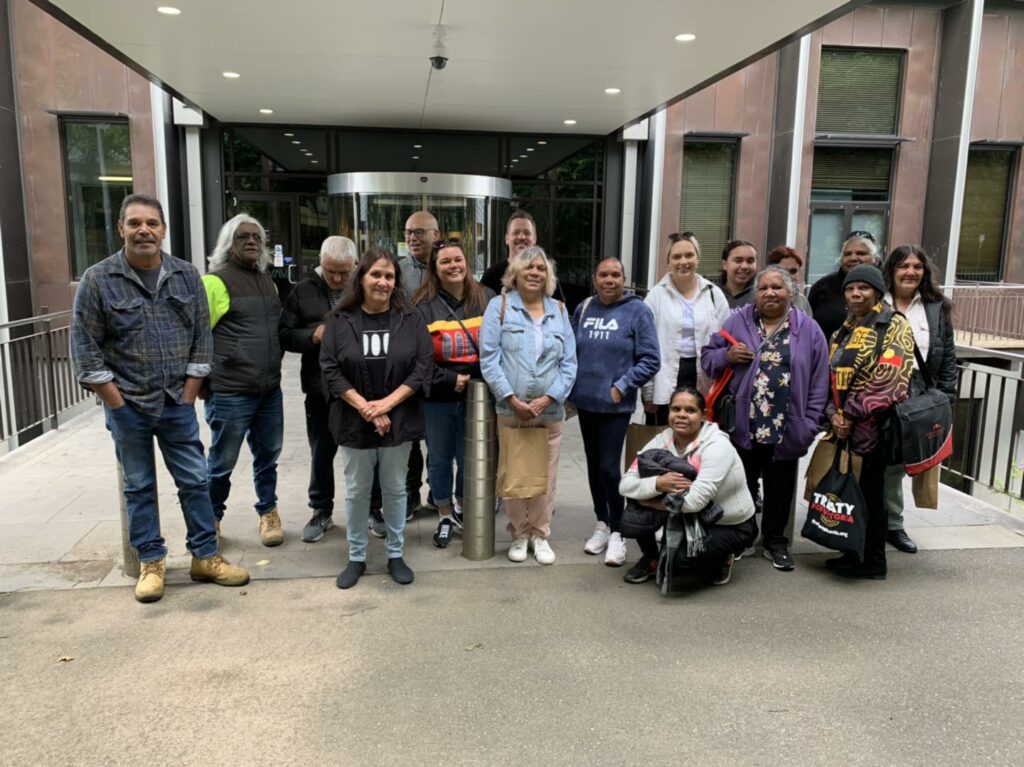 14 December 2022
What a great day - deadly yarns and sharing of knowledge - at the Public Records Office of Victoria (PROV) with all these beautiful peeps yesterday. The Culture Hub will be making another trip...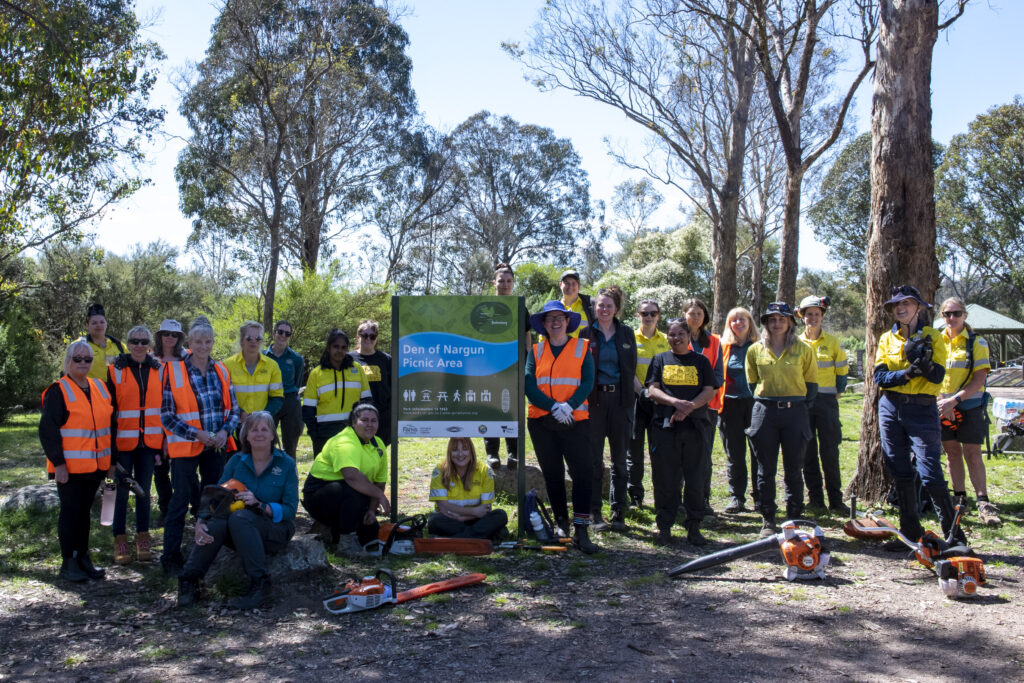 14 November 2022
Strong women caring for Country and culture Staff from GLaWAC and Parks Victoria came together on Country recently for a working bee at the Mitchell River National Park Staff worked to clear...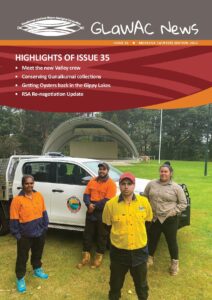 12 November 2022
Meet the deadly NRM crew working from Brayakaulung Country, hear how the Cultural Hub are working to conserve Gunaikurnai collections and check in on who's who at your organisation.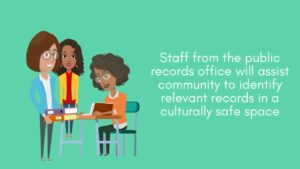 Monday 12th December - Tuesday 13th December
Join us for an overnight field trip to the Public Records Office of Victoria (PROV) in Melbourne to help you research your family history.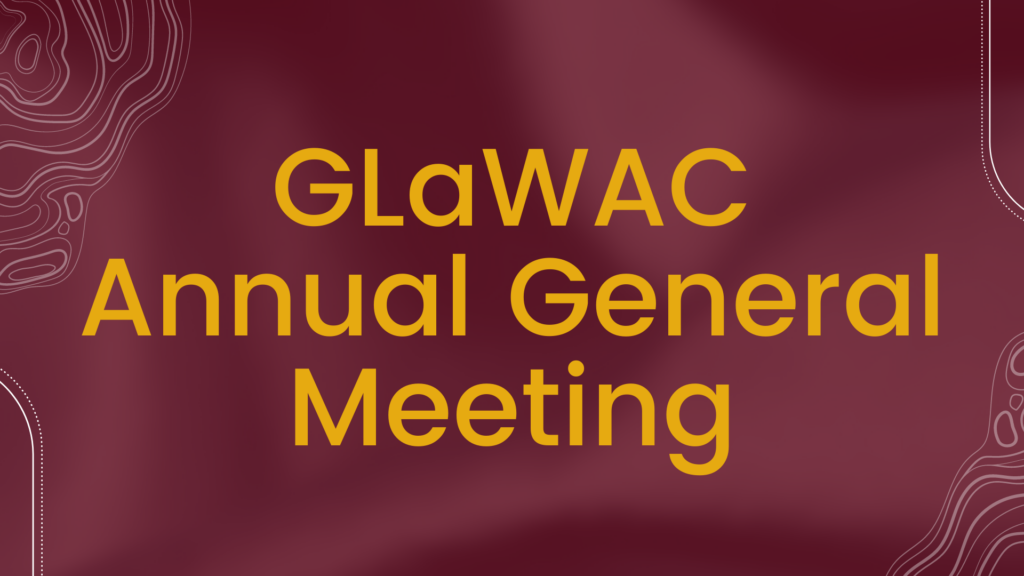 11am - 1pm Thursday 24th November, 2022
All members of the corporation are advised that the 2022 Annual General Meeting of the members of the Gunaikurnai Land and Waters Aboriginal Corporation RNTBC (Corporation) will be held on Thursday 24th November, 2022.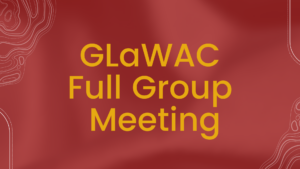 10am - 2pm, Saturday 8th October, 2022
Gunaikurnai native title holders are advised that a Full Group meeting will take place as follows: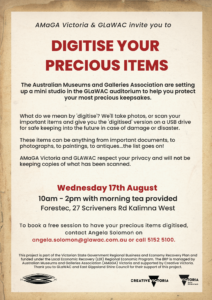 10am - 2pm, Thursday 17th August, 2022
Your photos and keepsakes are important to protect and AMaGA and GLaWAC want to help you keep these precious items safe.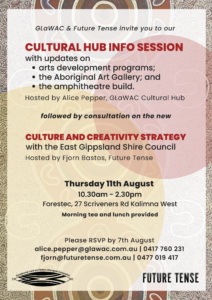 10.30am - 2.30pm, 11th August 2022
GLaWAC & Future Tense invite you to our CULTURAL HUB INFO SESSION, hosted by Alice Pepper.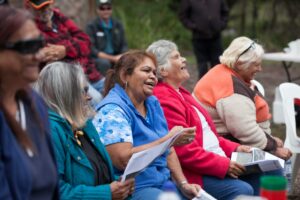 25 July 2022
GLaWAC posts all notices concerning proposed works on native title lands to our website for rights holders to make comments if they wish. This is an important part of the consultation and consent process under the Native Title (Prescribed Body Corporate) Regulations 1999.