Yarns and Events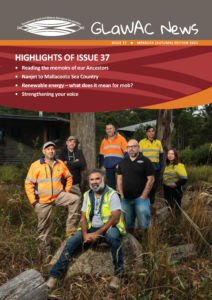 17 May 2023
Read the memoirs of the Old People, hear how the shift to renewable energy could impact you, and check in on how to get involved in all things Sea Country.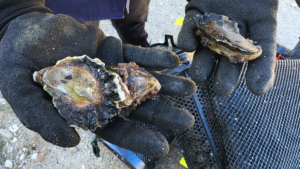 10 May 2023
If you've been wondering how our oyster trials with the Victorian Fisheries Authority have been going, Kade from the On Country crew is here to give you an update.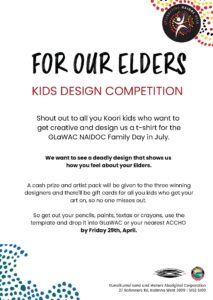 11 April 2023
Here's one for the kids looking to get creative these school holidays! We want you to design our t-shirts for this years NAIDOC Family Day on July 6th.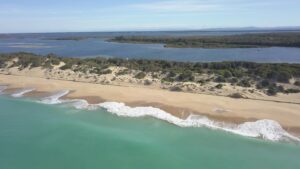 5 April 2023
Our people have a deep and longstanding connection to the Gippsland Lakes; our Ancestors having been travelling across these lands and waters for generations.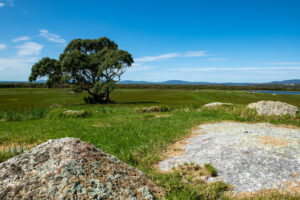 Sunday 2nd April - Wednesday 5th April
We're inviting you mob to come and visit Nanjet to see the place for yourself and be part of the conversation.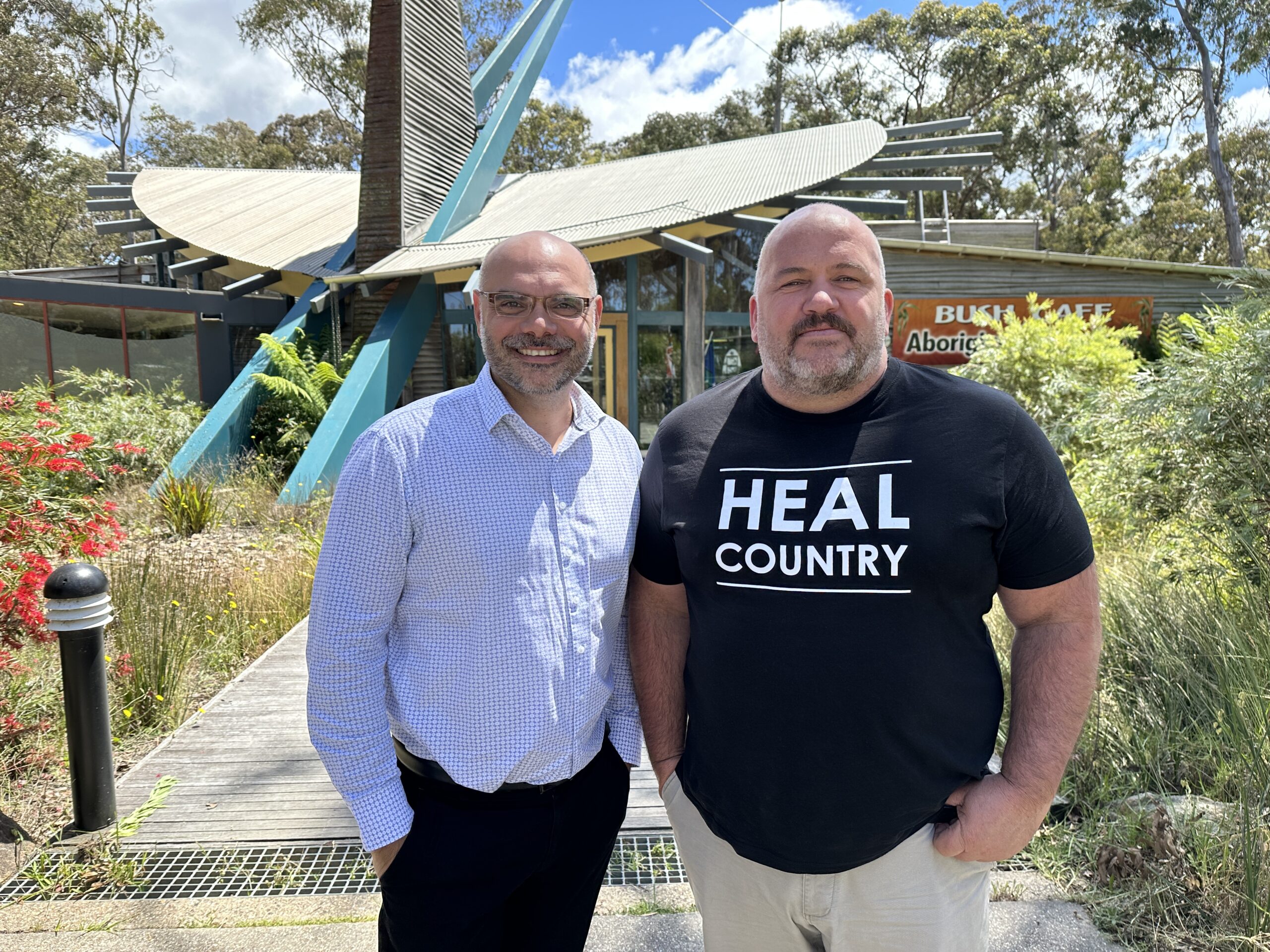 1 February 2023
Today, we are happy to announce that the Gunaikurnai Land and Waters Aboriginal Corporation have reinstated their membership and commitment to a shared voice. "GLaWAC is committed to activating...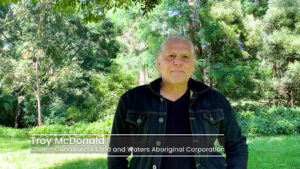 16 December 2022
Exciting news from GLaWAC Chair Troy McDonald!!! Throughout 2022, your RSA negotiating team has been meeting with the state to renegotiate the Gunaikurnai Recognition Settlement Agreement.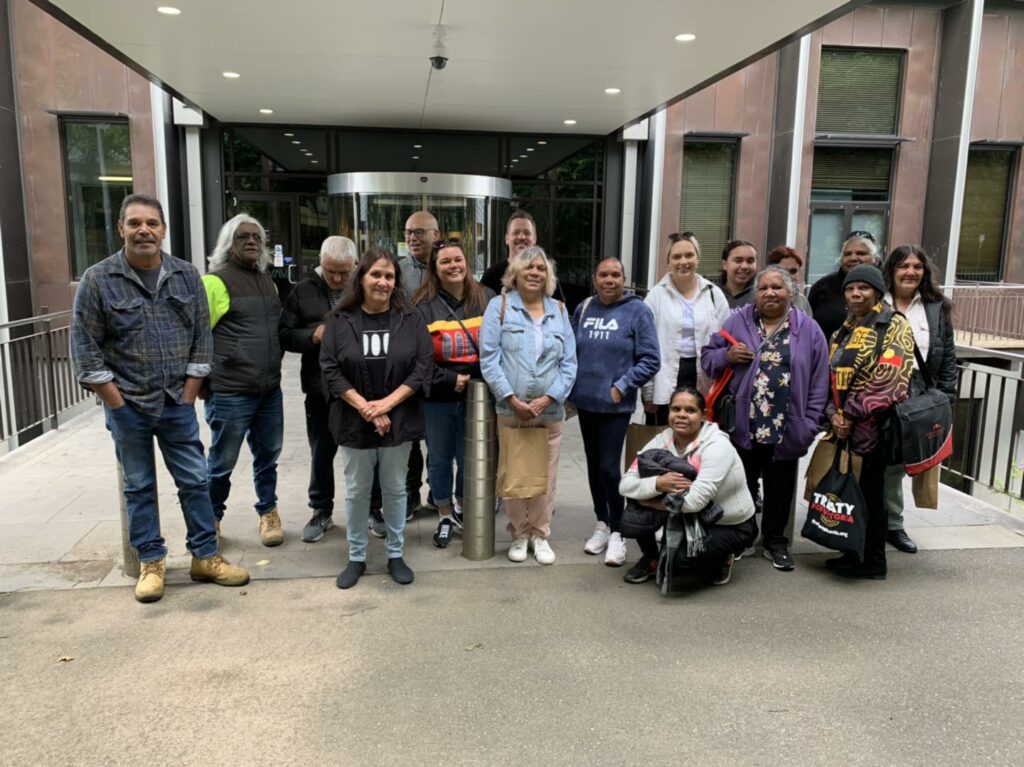 14 December 2022
What a great day - deadly yarns and sharing of knowledge - at the Public Records Office of Victoria (PROV) with all these beautiful peeps yesterday. The Culture Hub will be making another trip...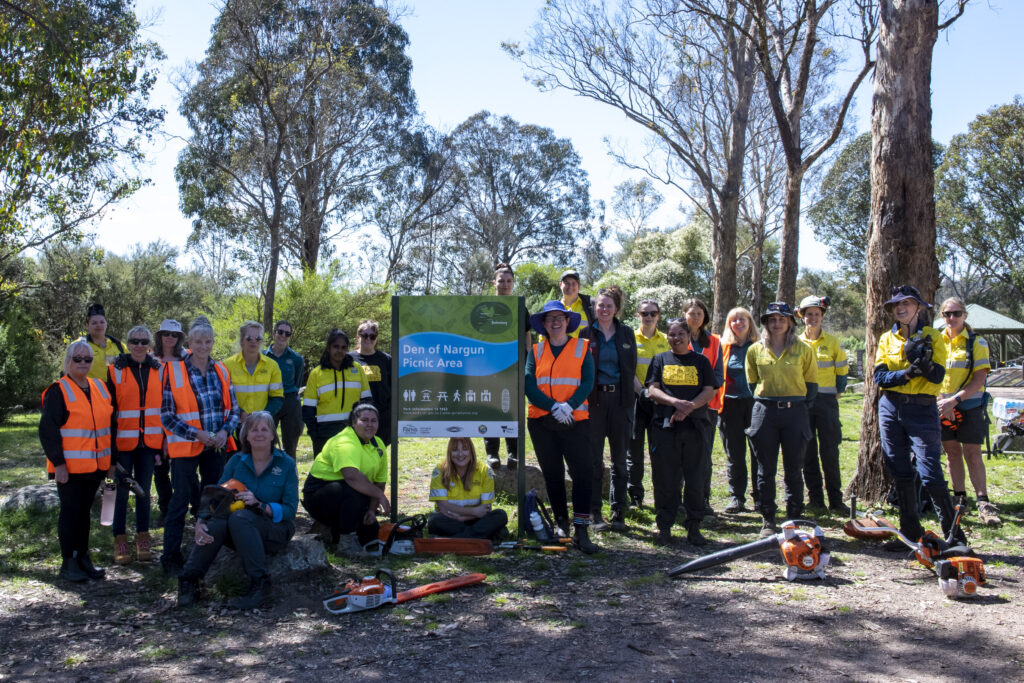 14 November 2022
Strong women caring for Country and culture Staff from GLaWAC and Parks Victoria came together on Country recently for a working bee at the Mitchell River National Park Staff worked to clear...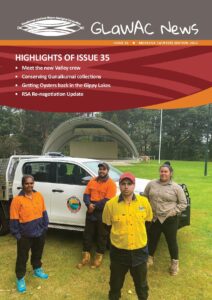 12 November 2022
Meet the deadly NRM crew working from Brayakaulung Country, hear how the Cultural Hub are working to conserve Gunaikurnai collections and check in on who's who at your organisation.