Our Yarns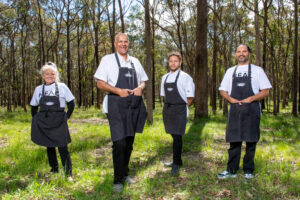 Back to the Bush Cafe
17 January 2022
We couldn't be more excited to announce that the Bush Cafe at Forestec is re-opening on Monday 17th of January. Drop in for a yarn and a feed, wander through the Aboriginal Art Gallery and take in the quiet bush atmosphere.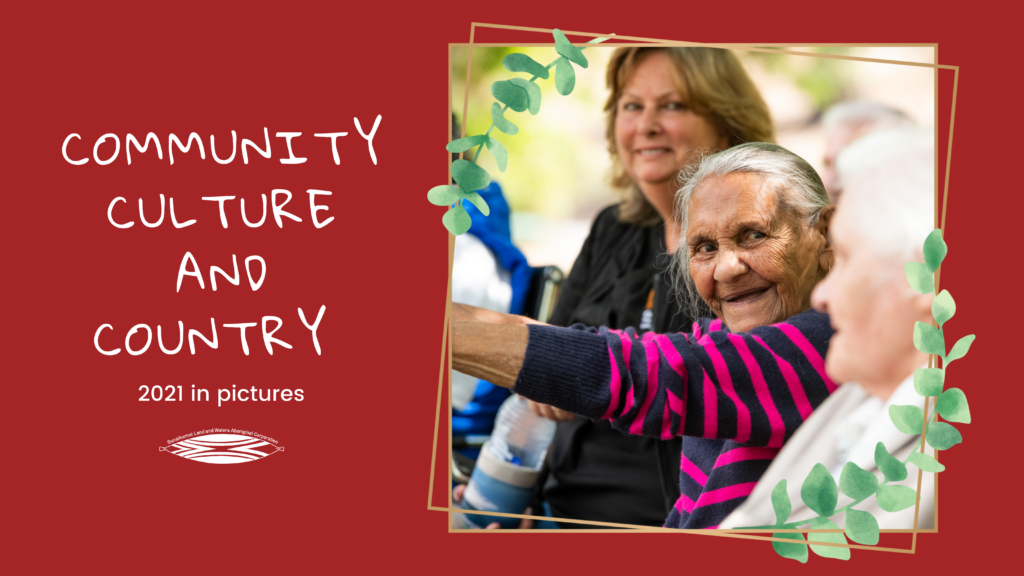 Community, Culture and Country – 2021 in pictures
30 December 2021
Another year almost done and we're stoked to look back at what's been achieved in 2021 - jobs for our community, purchasing back Our land, supporting family connection, feeding our Elders and a bunch more.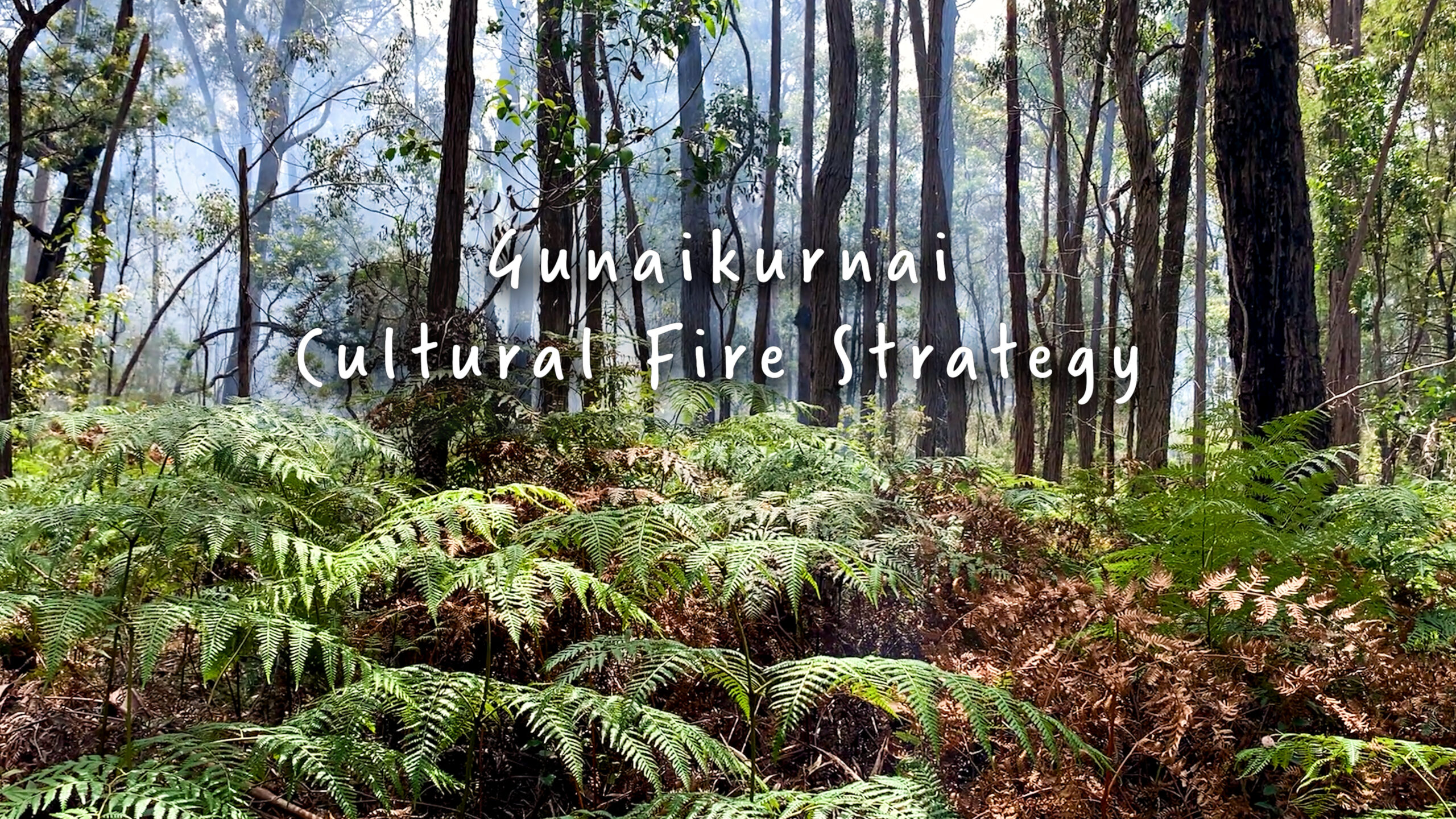 Gunaikurnai Cultural Fire Strategy
22 November 2021
The right fire, at the right time and in the right way, in the right place. The Gunaikurnai Cultural Fire Strategy provides the direction for On Country burning to occur in a way that is...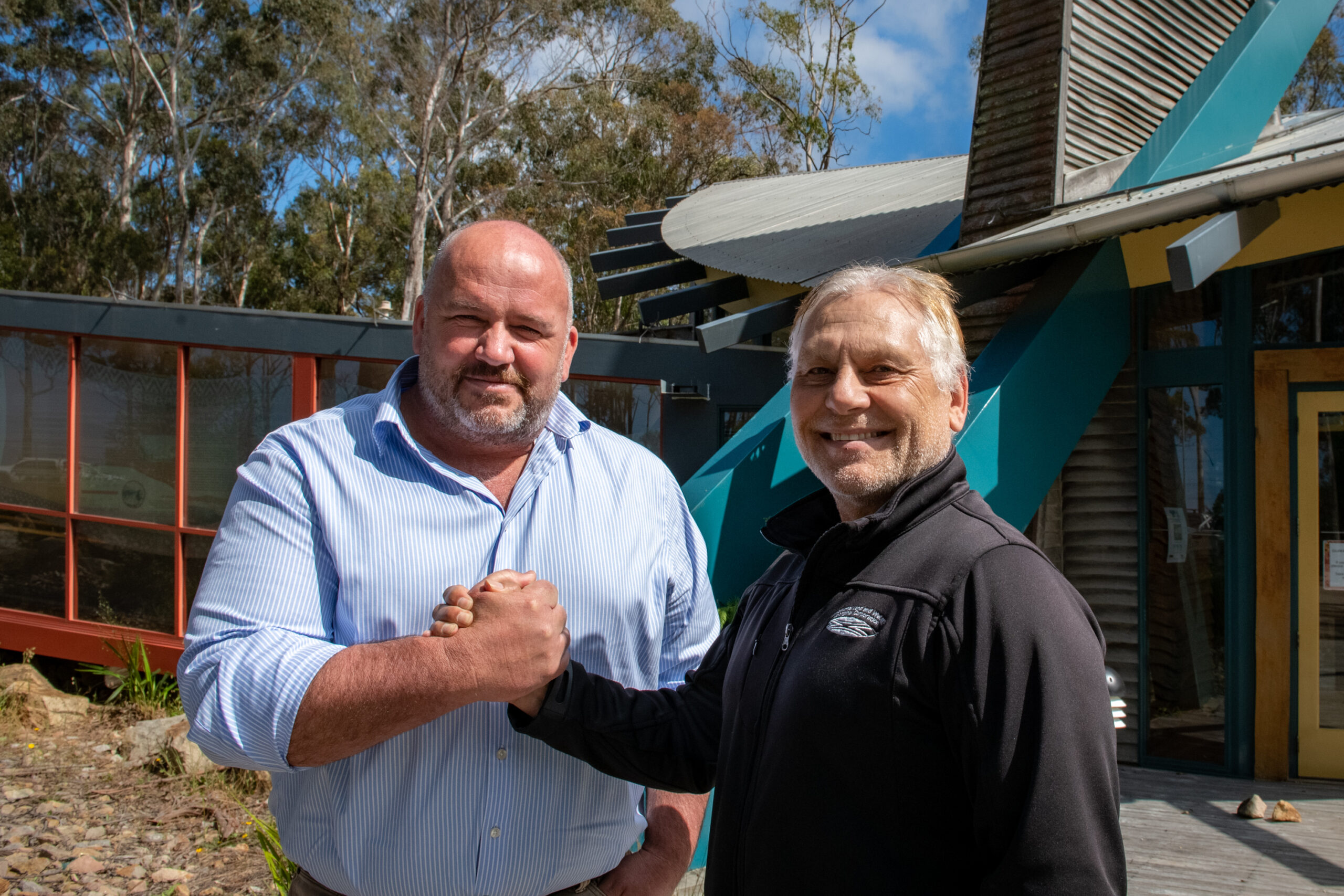 New CEO announced
17 November 2021
GLaWAC Chair Troy McDonald is pleased to announce the appointment of Daniel Miller as your new Chief Executive Officer, taking the reins from outgoing CEO, Roger Fenwick, at the end of the year. Daniel...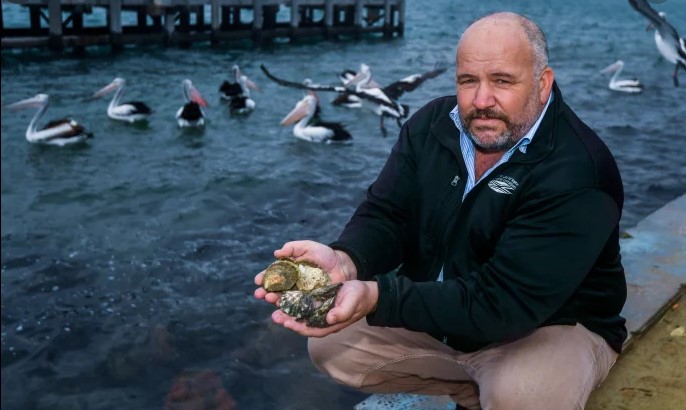 Oyster Trial in Gippsland
10 November 2021
Media Release Victorian grown Sydney rock oysters could be back on the menu for seafood consumers thanks to a new aquacul-ture partnership between the Gunaikurnai Land and Waters Aboriginal Corporation...

Business Benefit Fund
9 November 2021
GLaWAC is stoked to be able to support our members to kickstart your small business ideas through our new business benefit fund.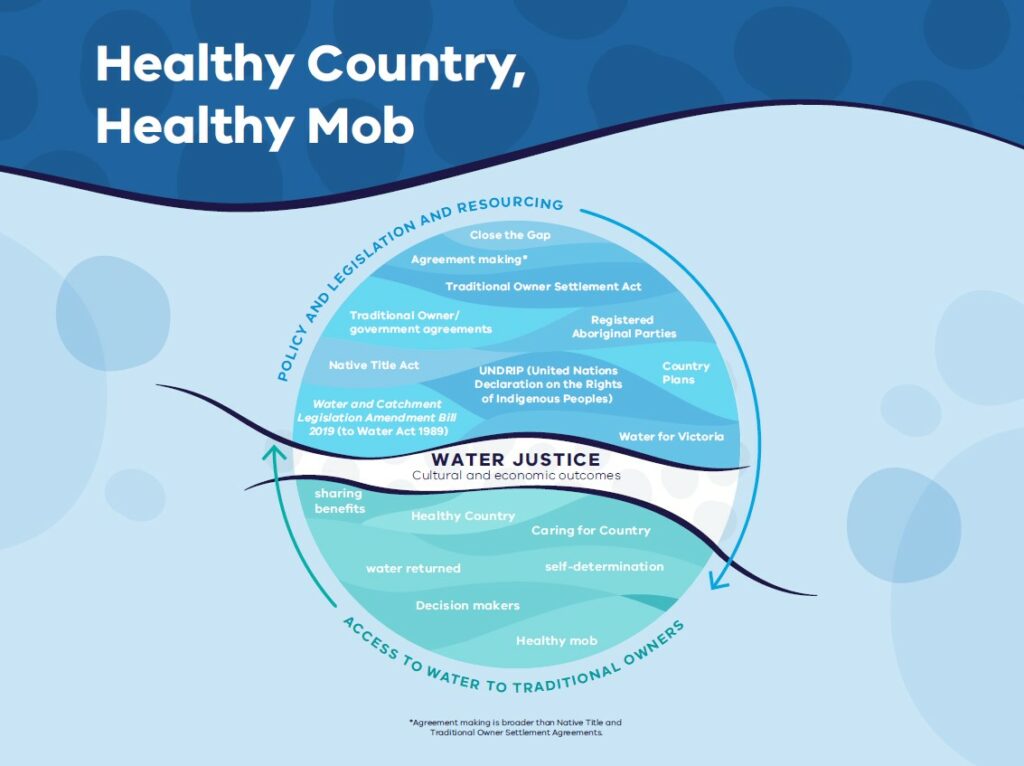 Water Justice
26 October 2021
Together with other mobs, GLaWAC has been sitting down with Government to work out how to:
1. Return water to Traditional Owners.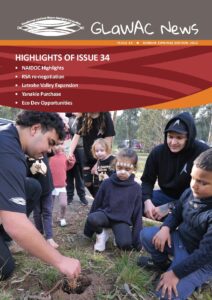 GLaWAC News Yalaban 2021
8 October 2021
We haven't been able to yarn face to face for a while now so here's a good opportunity to catch up on what's been happening on Gunaikurnai Country.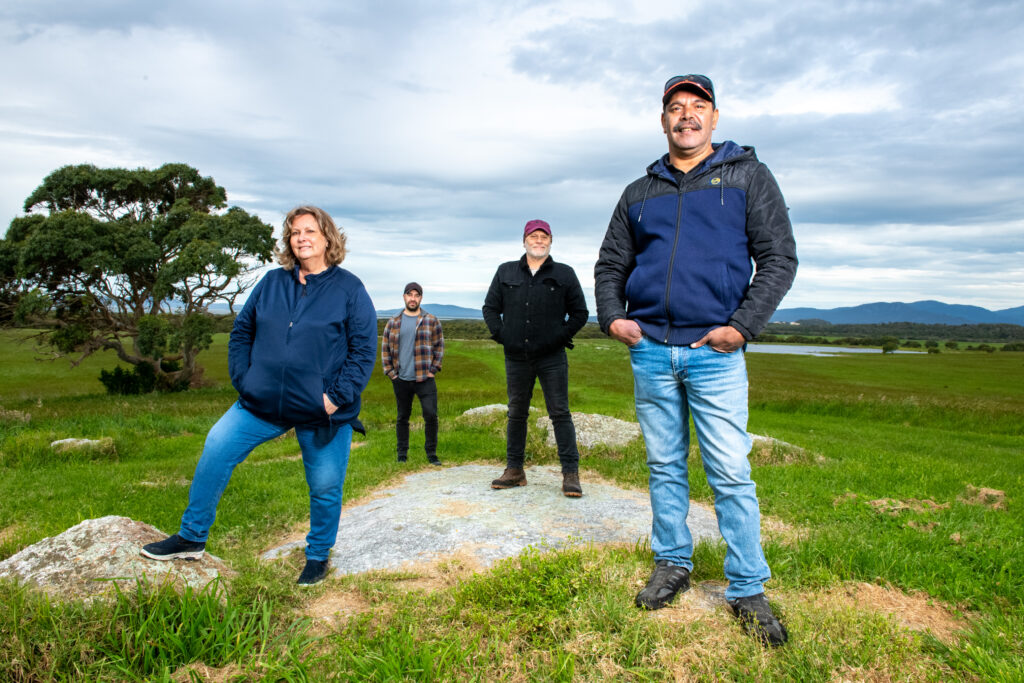 Home beyond the sandhills
7 October 2021
The Gunaikurnai Land and Waters Aboriginal Corporation (GLaWAC) is excited to announce that the organisation, on behalf of our members, has purchased a 103-hectare parcel of land in Yanakie, South Gippsland, next to Yiruk Wamoon (Wilsons Prom National Park) and Corner Inlet Marine and Coastal Park.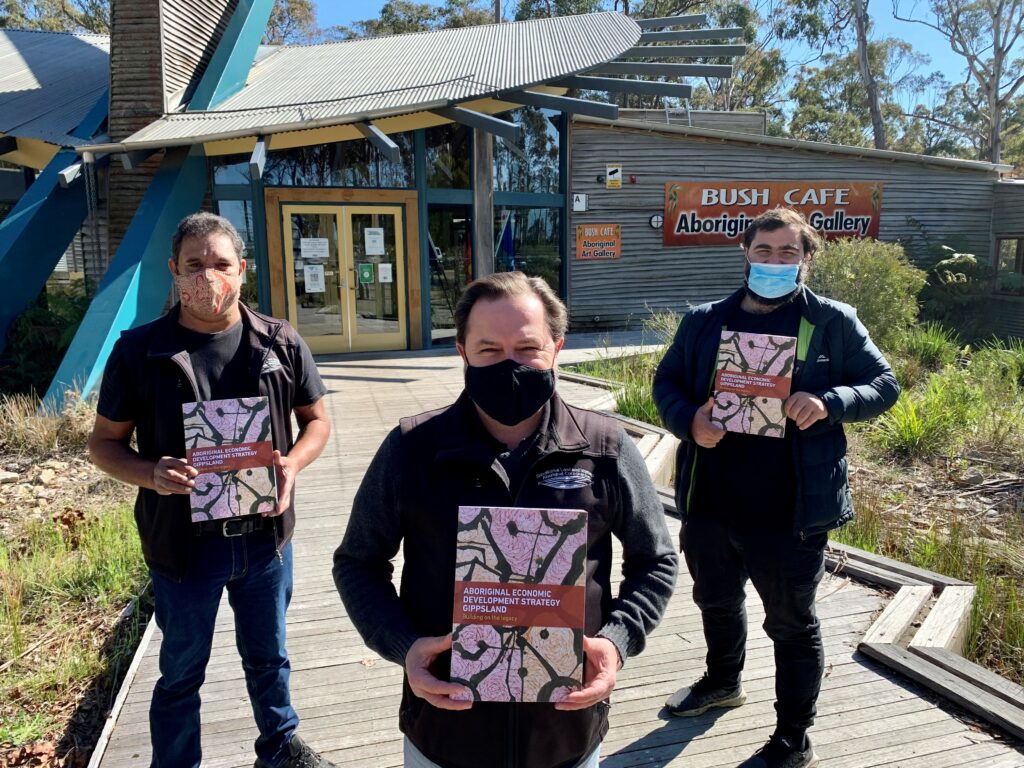 Building on the legacy
29 September 2021
We're thrilled to support the development of the Aboriginal Economic Development Strategy for Gippsland and stoked to have Jaala Pulford MP launch it at our online event yesterday. The strategy...