Our Yarns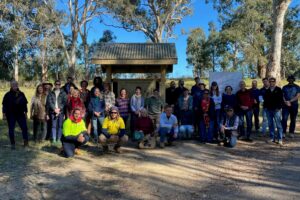 Cultural Insights
17 June 2021
GLaWAC is working hard to fulfil the goals and aspirations of our Elders as set out in the Gunaikurnai Whole of Country Plan.   We invite our non-indigenous friends to share our journey toward self-determination...

Victorian Goldfields Exploration Licence Application
31 May 2021
Your voice is important.   GLaWAC receives numerous exploration licence applications every year for exploration on Gunaikurnai native title-determined land. Under the Native Title Act, GLaWAC has...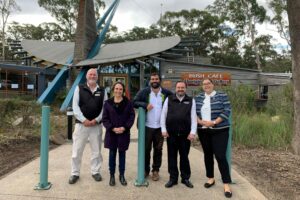 Aboriginal employment in the spotlight
16 May 2021
There was plenty happening on Gunaikurnai Country last week with GLaWAC hosting the third meeting of the Victorian Aboriginal Employment and Economic Council; and a visit from Employment Minister Jaala...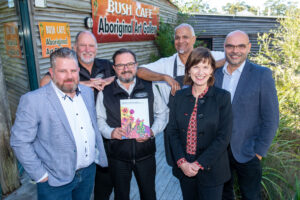 Traditional Owner Native Foods and Botanicals Strategy Launch
13 April 2021
A big thank you to Mary-Anne Thomas MP, the Federation of Victorian Traditional Owner Corporations and our partners from Wulgunggo Ngalu who came along to Forestec today to launch the Traditional...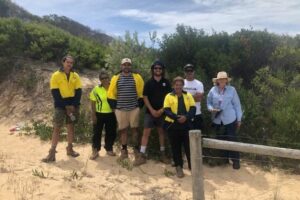 Be sure to have your say about Shoreline Drive
29 March 2021
Have you visited the Shoreline Drive precinct between Paradise Beach and Seaspray in the Gippsland Lakes Coastal Park? Did you know it's one of the joint managed areas that GLaWAC and Parks Victoria...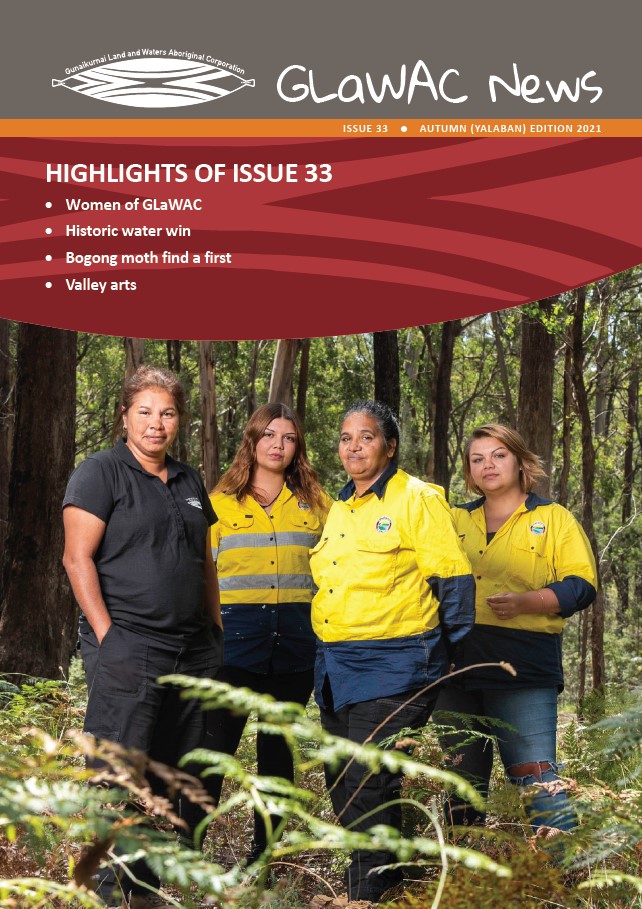 GLaWAC News Yalaban 2021
25 March 2021
Looking for something to read over the weekend? Why don't you check out the latest issue of GLaWAC News? Read about the women working on Country, deadly artwork in the Valley, our historic water win...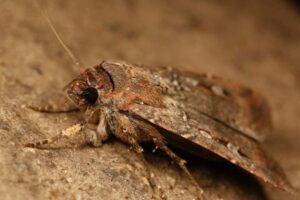 Bogong moth remnant find helps to tell the story of the old people at Cloggs Cave
14 February 2021
Cloggs Cave near Buchan has been known to Gunaikurnai people for thousands of years but recently our RAP crew have been trying to understand how long ago the Old People visited the site and what they...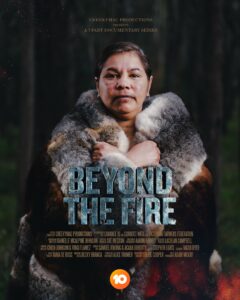 Beyond The Fire
17 January 2021
Cath Thomas says it right, "Looking after Country has always been part of who we are. It's our Culture, it's everything to us".Cath, together with other GLaWAC staff and Gunaikurnai Elders, features...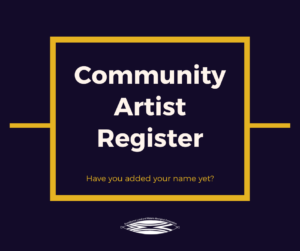 Are you a Gunaikurnai artist?
19 December 2020
Do you paint, weave or dance? Maybe you carve wood, play music or tell jokes? Our Cultural Hub team are developing a "Community Artist Register" for Koorie artists & specialists...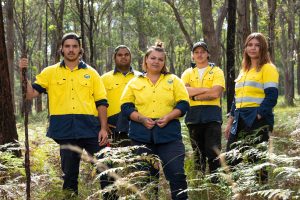 Reading & Healing Country
2 December 2020
Country heals us and connects us to our ancestors, our culture and our history. But our mob cannot be healthy when Country is sick which is why it's been so important to get community out and...