Our Yarns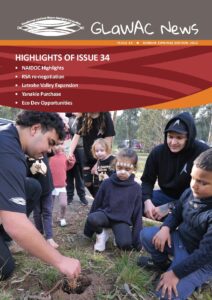 GLaWAC News Yalaban 2021
8 October 2021
We haven't been able to yarn face to face for a while now so here's a good opportunity to catch up on what's been happening on Gunaikurnai Country.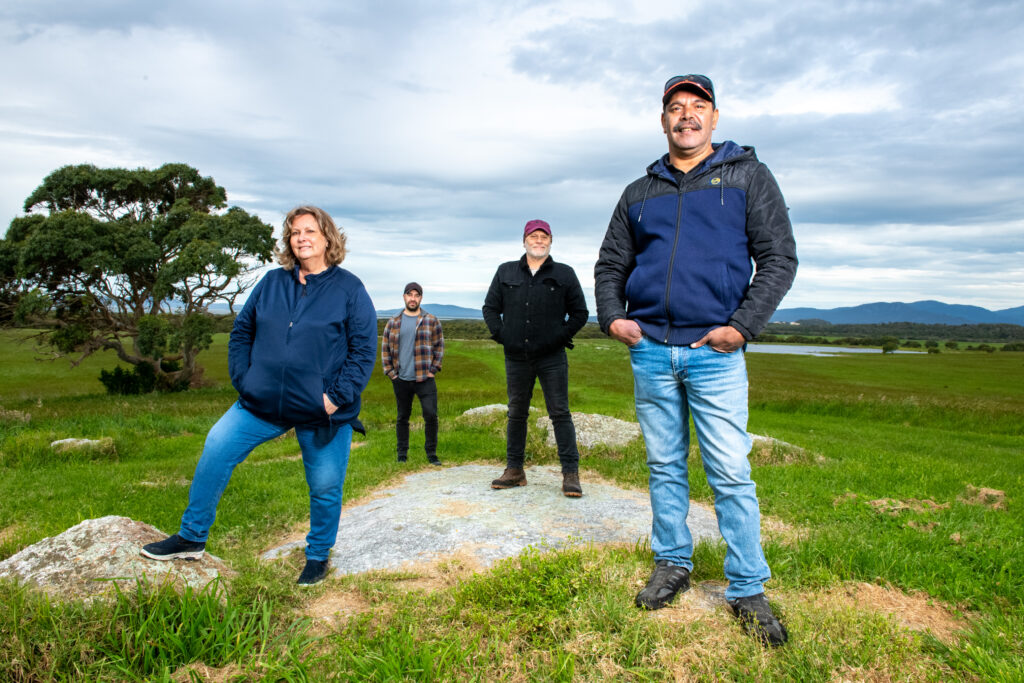 Home beyond the sandhills
7 October 2021
The Gunaikurnai Land and Waters Aboriginal Corporation (GLaWAC) is excited to announce that the organisation, on behalf of our members, has purchased a 103-hectare parcel of land in Yanakie, South Gippsland, next to Yiruk Wamoon (Wilsons Prom National Park) and Corner Inlet Marine and Coastal Park.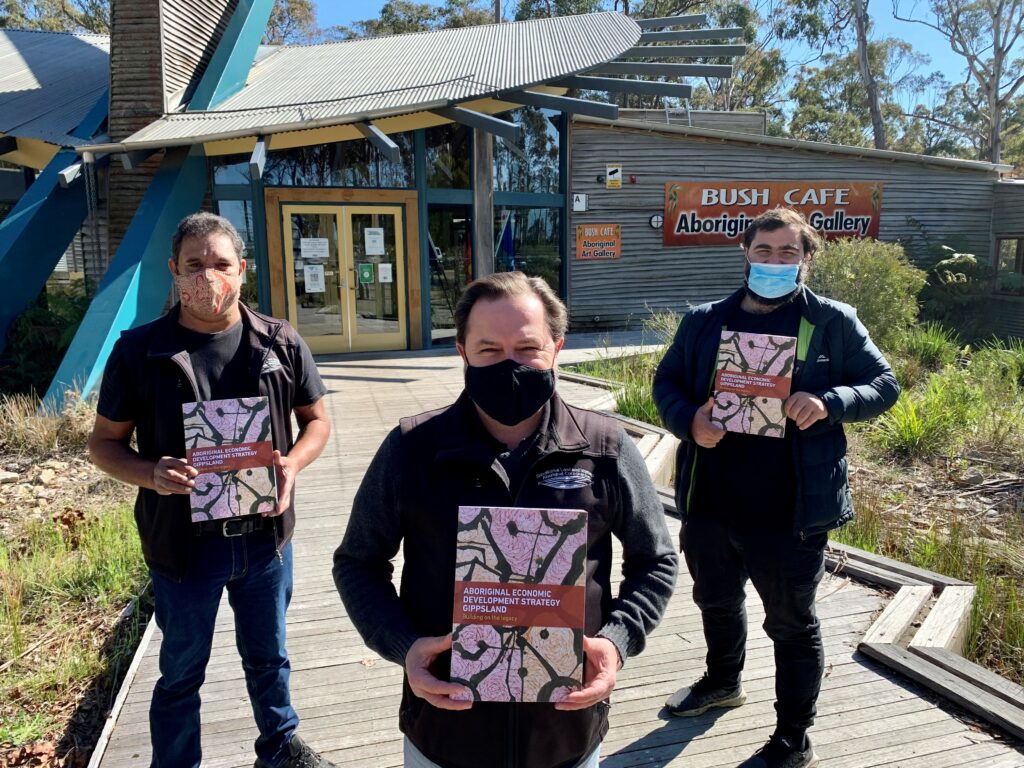 Building on the legacy
29 September 2021
We're thrilled to support the development of the Aboriginal Economic Development Strategy for Gippsland and stoked to have Jaala Pulford MP launch it at our online event yesterday. The strategy...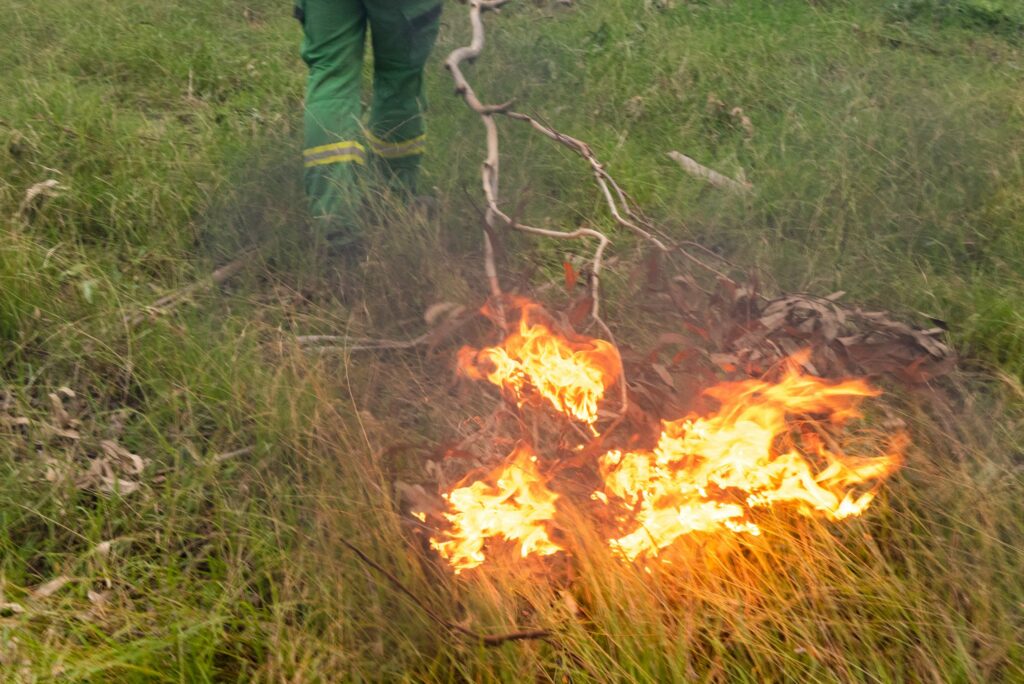 Fire Knowledge Holder
14 September 2021
Fire has always been an intrinsic and symbolic part of our connection to Country, to each other and to the spiritual world. Cultural Fire, therefore, can be seen as a pathway to restoring traditional...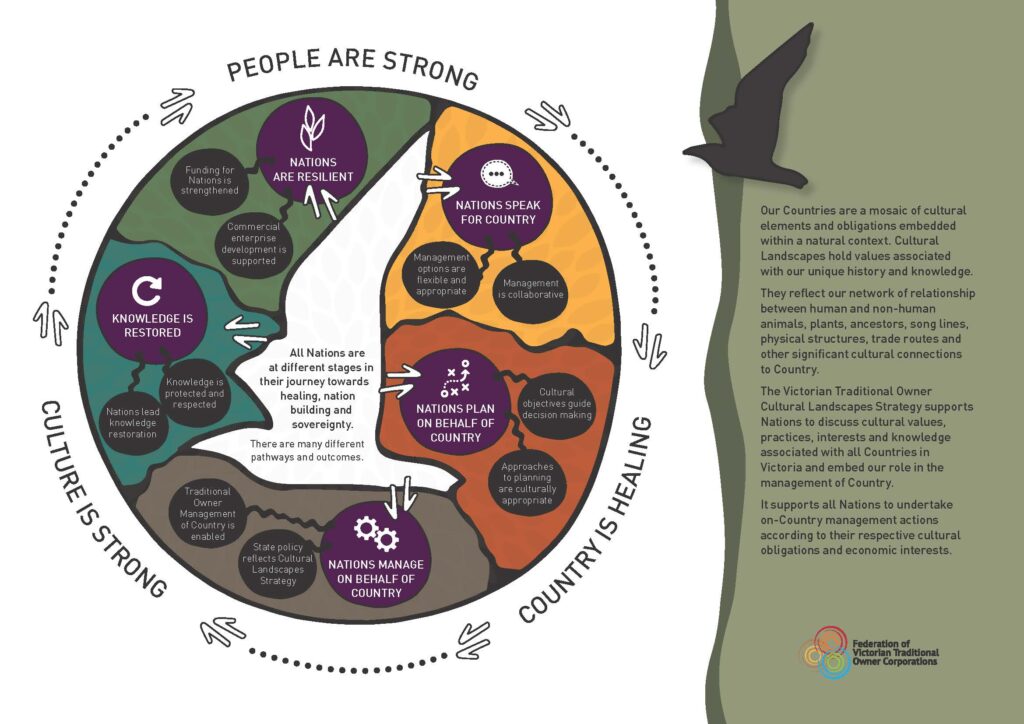 Cultural Landscape Strategy released
1 September 2021
Traditional Owner Cultural Landscape Strategy Poster Traditional Owners know how to care for Country. The release of the Victorian Traditional Owner Cultural Landscape Strategy provides our partners...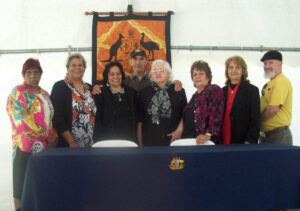 Hard fought road to self-determination
7 August 2021
The GunaiKurnai Native Title determination in 2010 was a historic moment. This determination, along with the Traditional Owner settlement agreements that we entered into on the same day, have provided...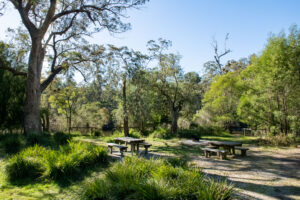 Lake Tyers Camping & Access Strategy Released
6 July 2021
The new Camping and Access Strategy for Lake Tyers State Park has been released, detailing the approach to protect the park's cultural and environmental values while improving facilities and opportunities...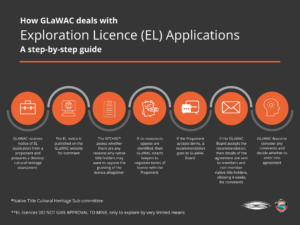 How GLaWAC deals with Exploration Licence Applications
1 July 2021
GLaWAC advises that the deadline for comment regarding Victorian Goldfields Exploration Licence has been extended to 19 July 2021. In line with the infographic, cultural heritage assessments have...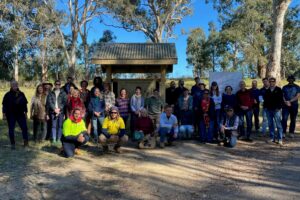 Cultural Insights
17 June 2021
GLaWAC is working hard to fulfil the goals and aspirations of our Elders as set out in the Gunaikurnai Whole of Country Plan.   We invite our non-indigenous friends to share our journey toward self-determination...

Victorian Goldfields Exploration Licence Application
31 May 2021
Your voice is important.   GLaWAC receives numerous exploration licence applications every year for exploration on Gunaikurnai native title-determined land. Under the Native Title Act, GLaWAC has...