Fire Knowledge Holder
14 September 2021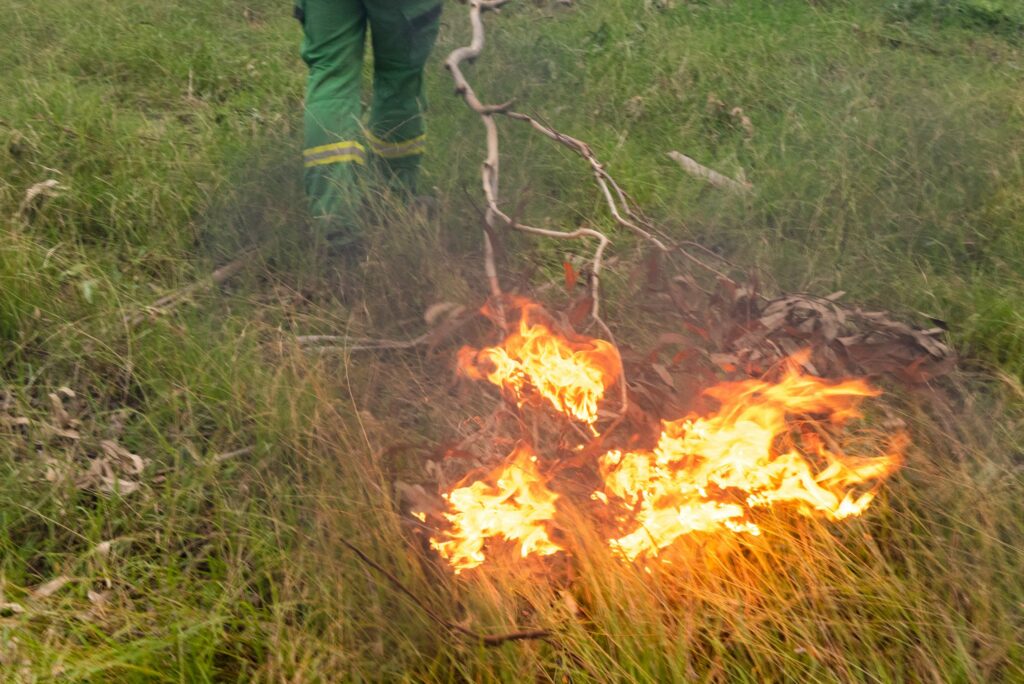 Fire has always been an intrinsic and symbolic part of our connection to Country, to each other and to the spiritual world.
Cultural Fire, therefore, can be seen as a pathway to restoring traditional meanings and the reclamation of traditional customs.
GLaWAC has been yarning with Elders and Community about what cultural fire means on Gunaikurnai Country.
If you have traditional knowledge to share, we encourage you to join our Fire Knowledge Holder group to talk more on these matters by calling 5152 5100 to speak to our On Country team.
To find out more, head to https://gunaikurnai.org/our-country/cultural-fire/